NOW THAT'S A WRAP, WRAP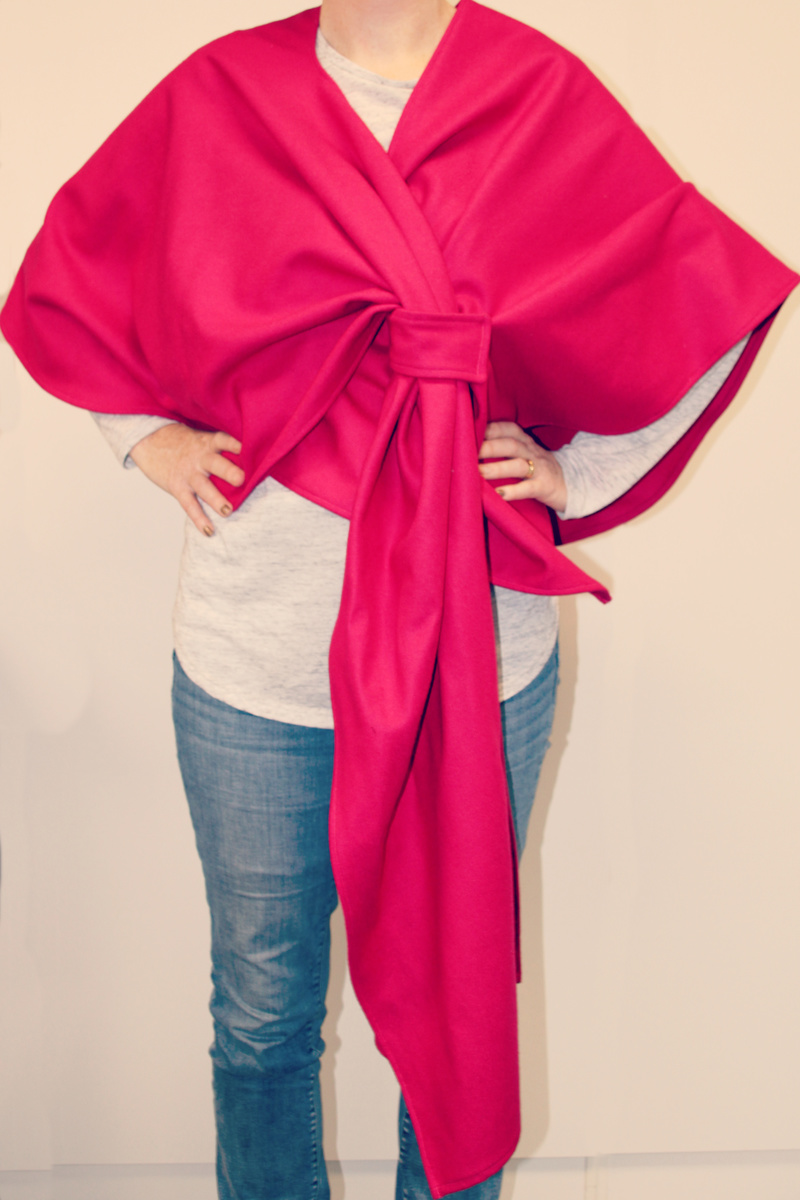 It's a Wrap, wrap, is a smart choice this winter. It's just as elegant over jeans & a top or a winter frock. If you've never played with our wool coating range, this is the perfect starter project for you.
There are SO many different finishes you can do with this basic pattern! Blanket Stitch, just leave a raw edge, any fancy stitches you have on your machine – the options are endless!! I've just use a basic overlock and hem scenario as I don't have any fancy stitches on my machine. The pattern itself can be adapted in many ways also, make the wrap end longer, shorter, don't add the "loop" & use buttons instead – show us your creations!!!
You will need: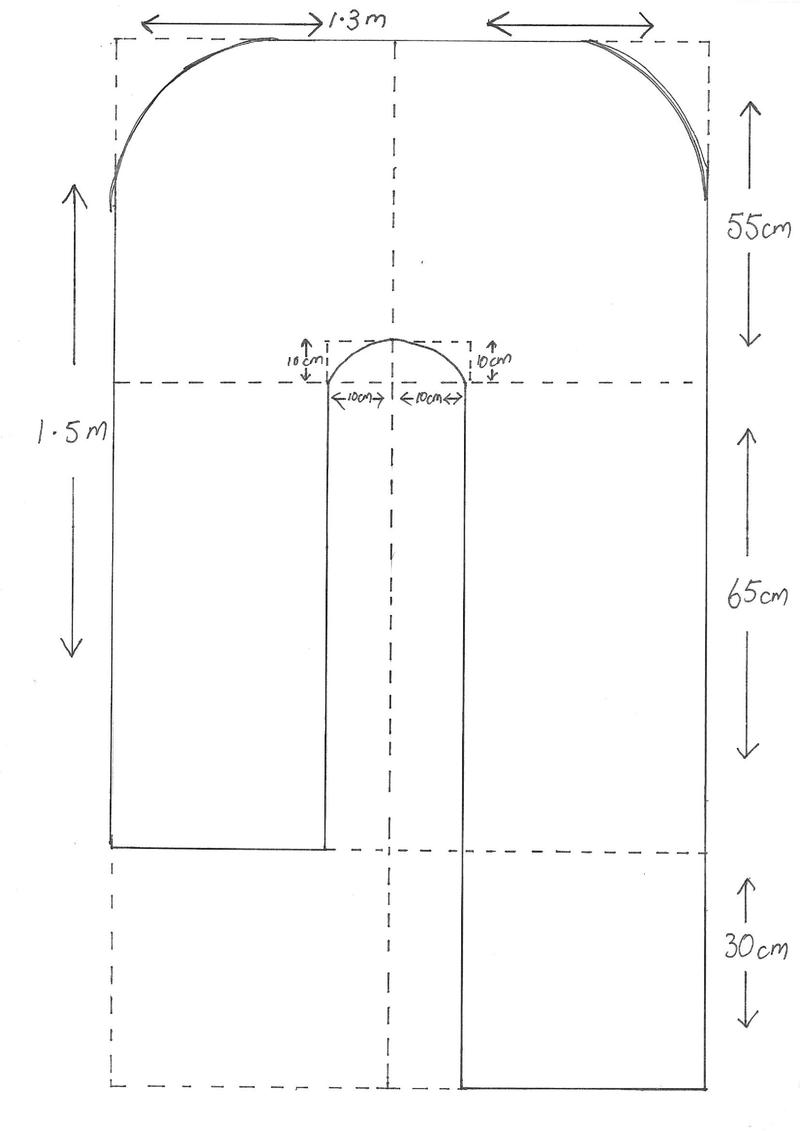 Using the It's A Wrap Wrap pattern cut out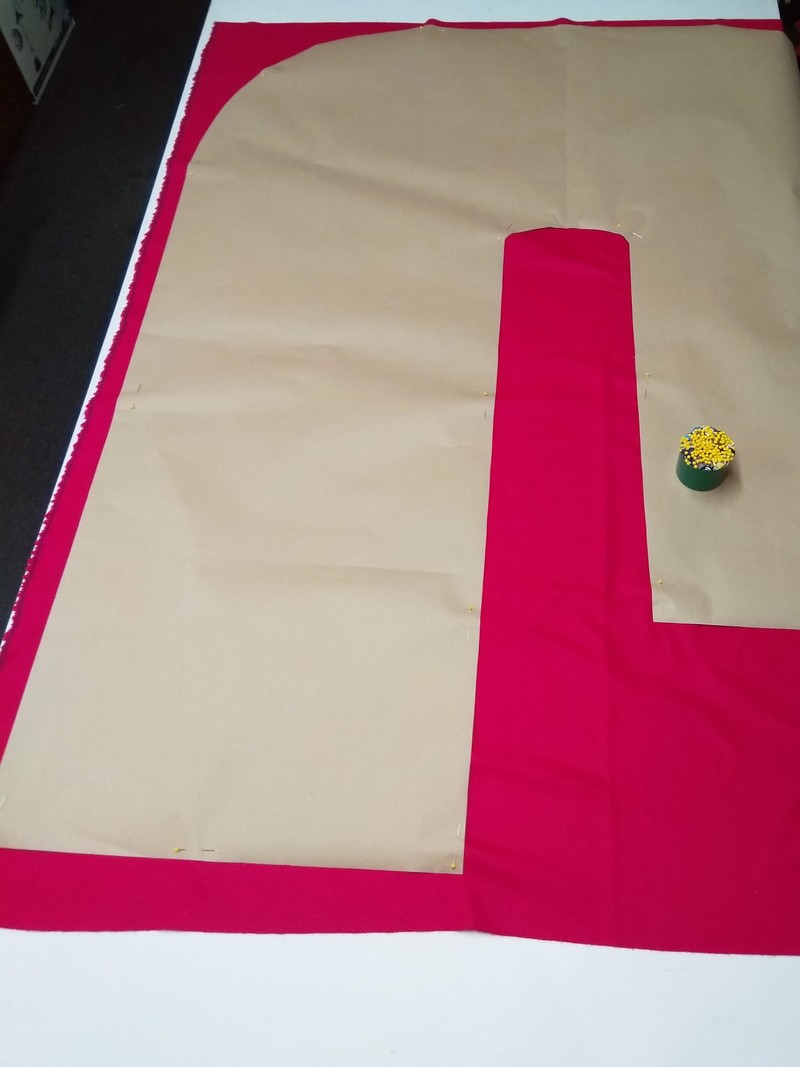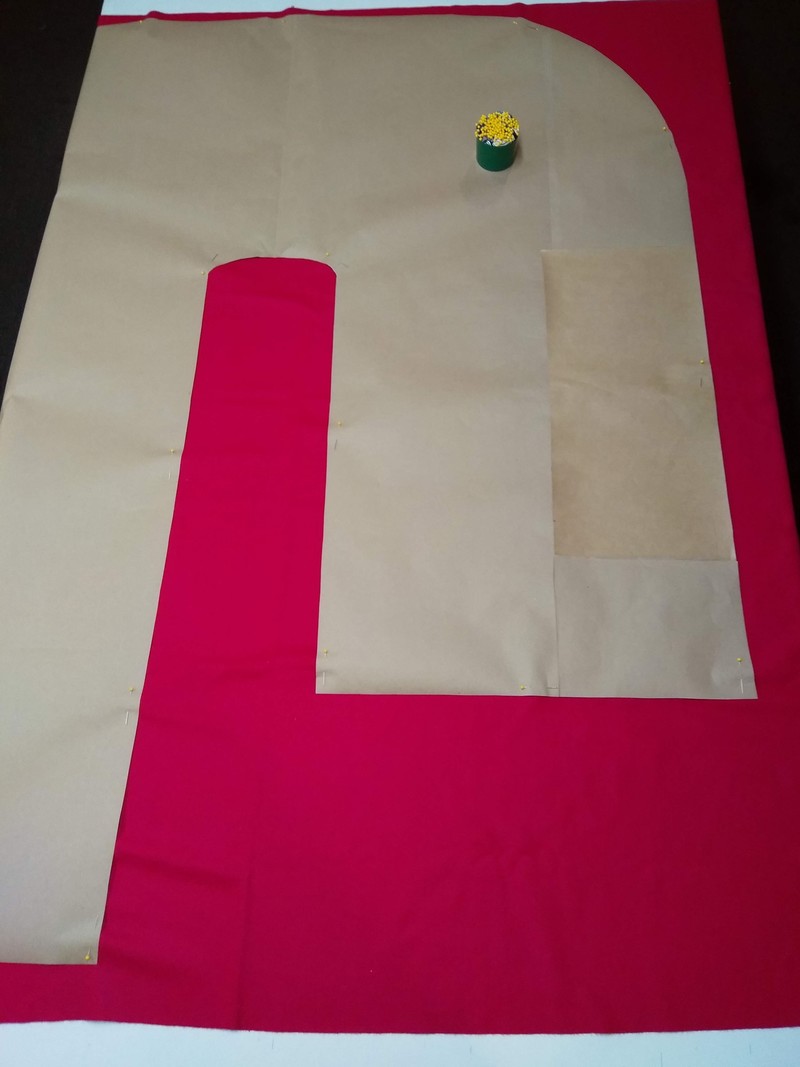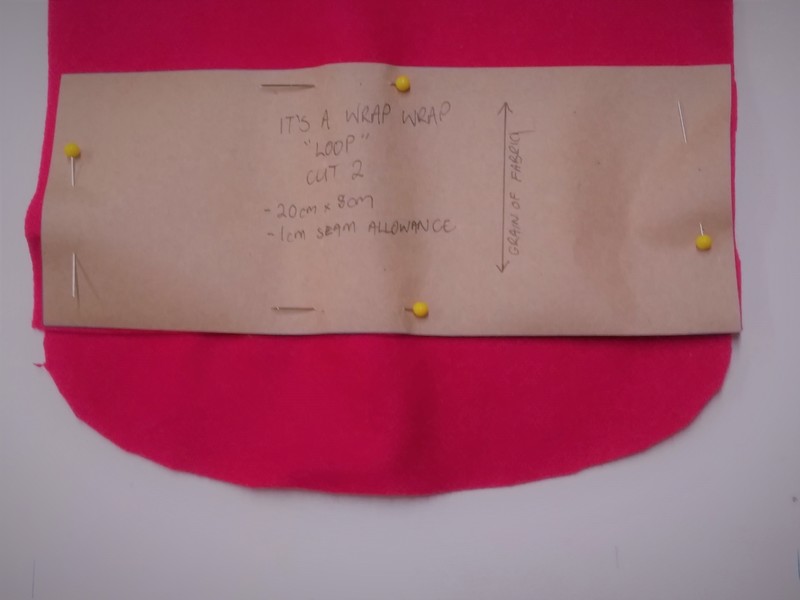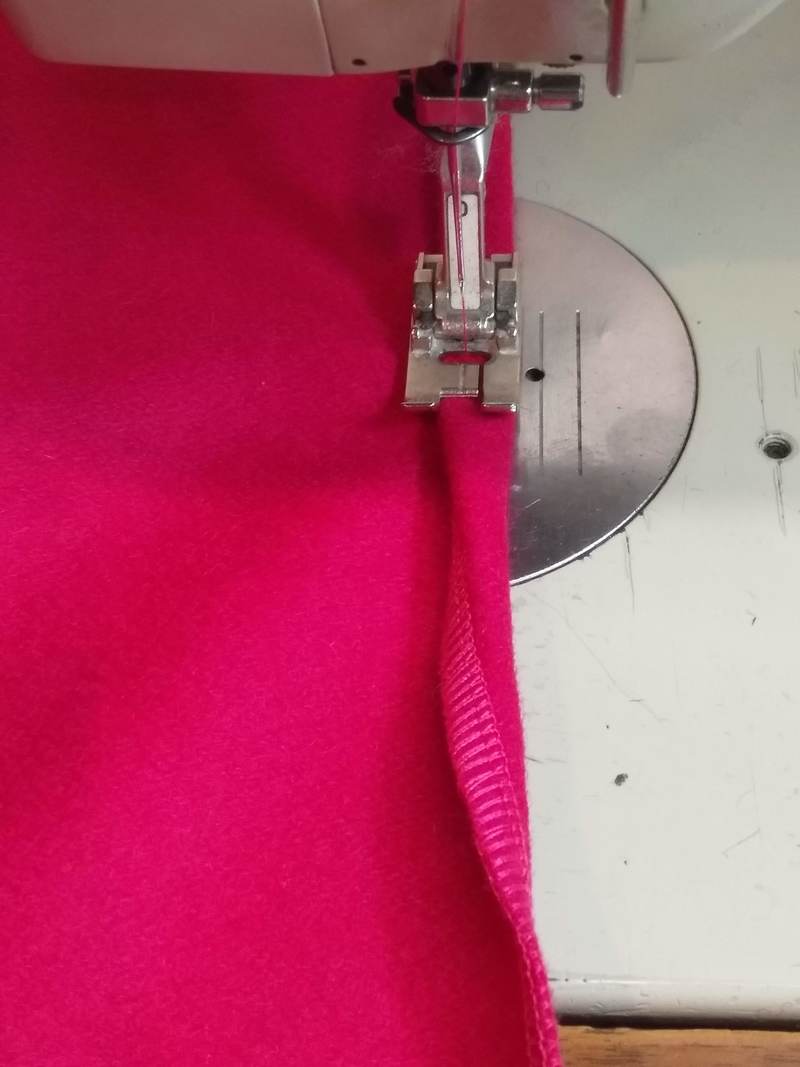 Sew loop piece's right side together at 1cm seam allowance leaving an open gap for turning right-side out. Snip corners for better corners before turning right-side out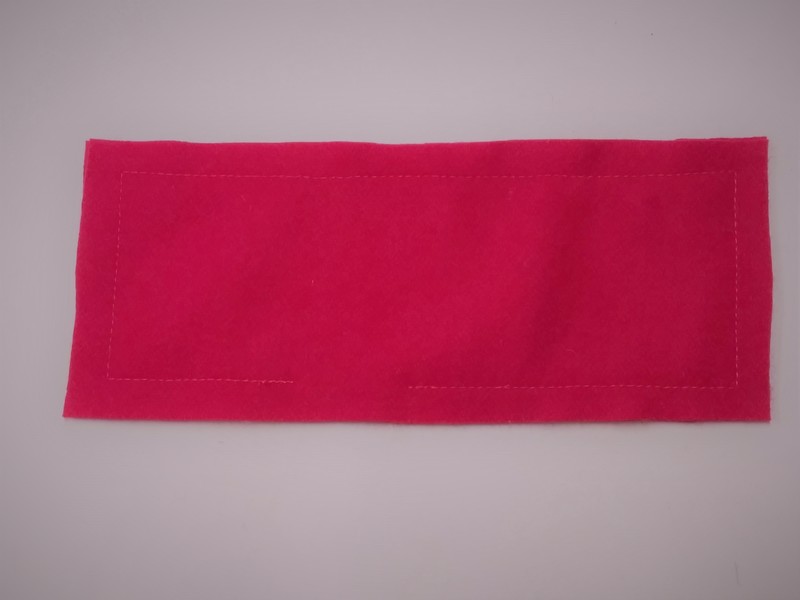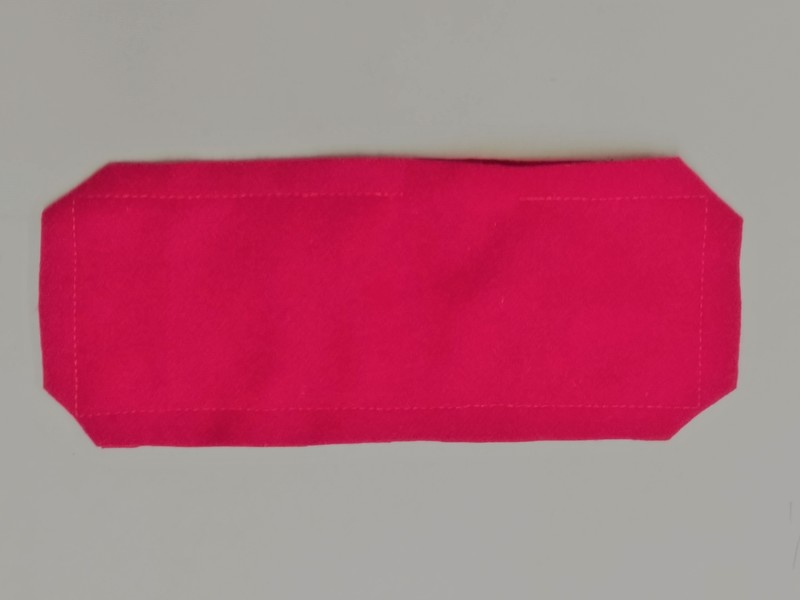 Top stitch closed around outside at a foot width seam allowance
On the short side of the wrap measure out and mark/pin the middle bottom – 25.5cm. from this mark/pin measure up from this point 28cm. Pin on the loop edge 5cm across each side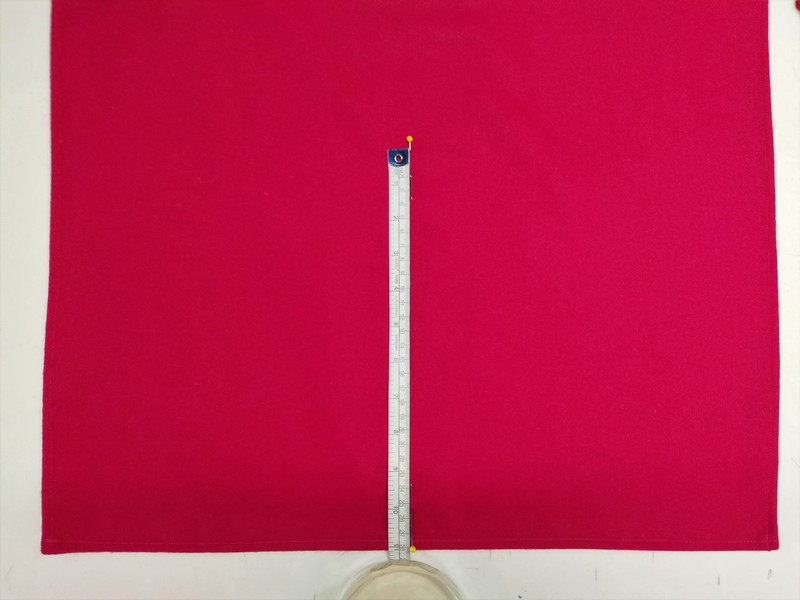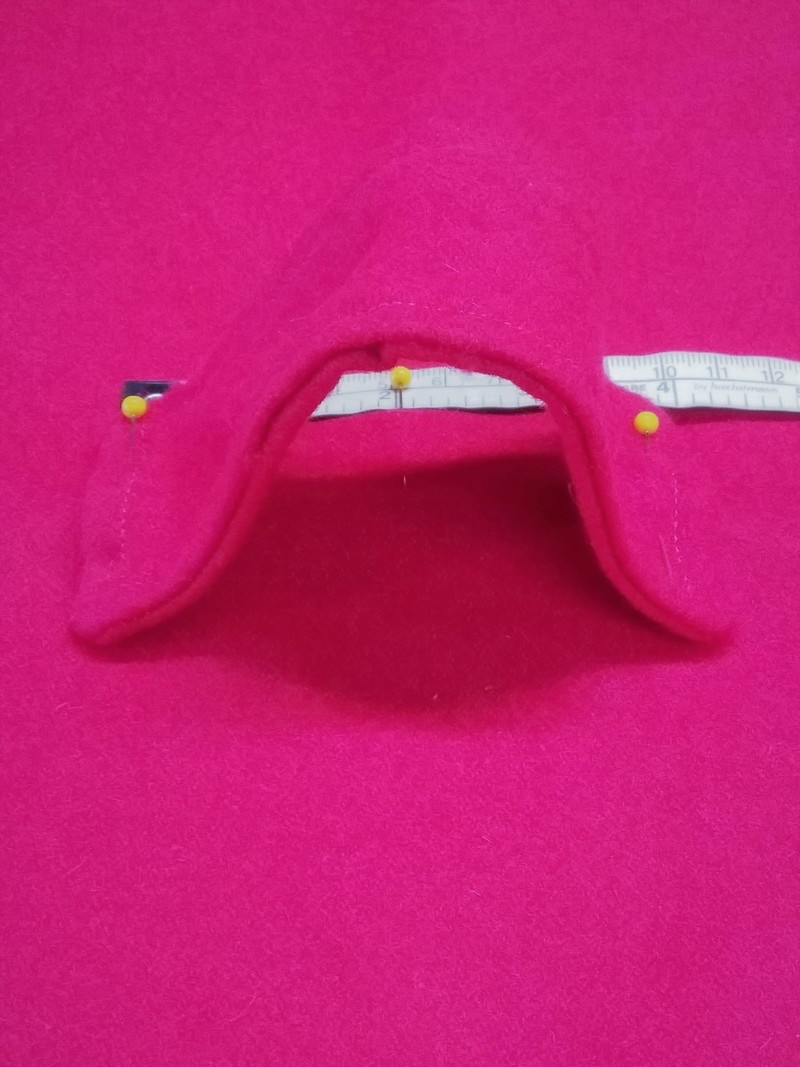 Sew over top stitching on loop sides to attach to wrap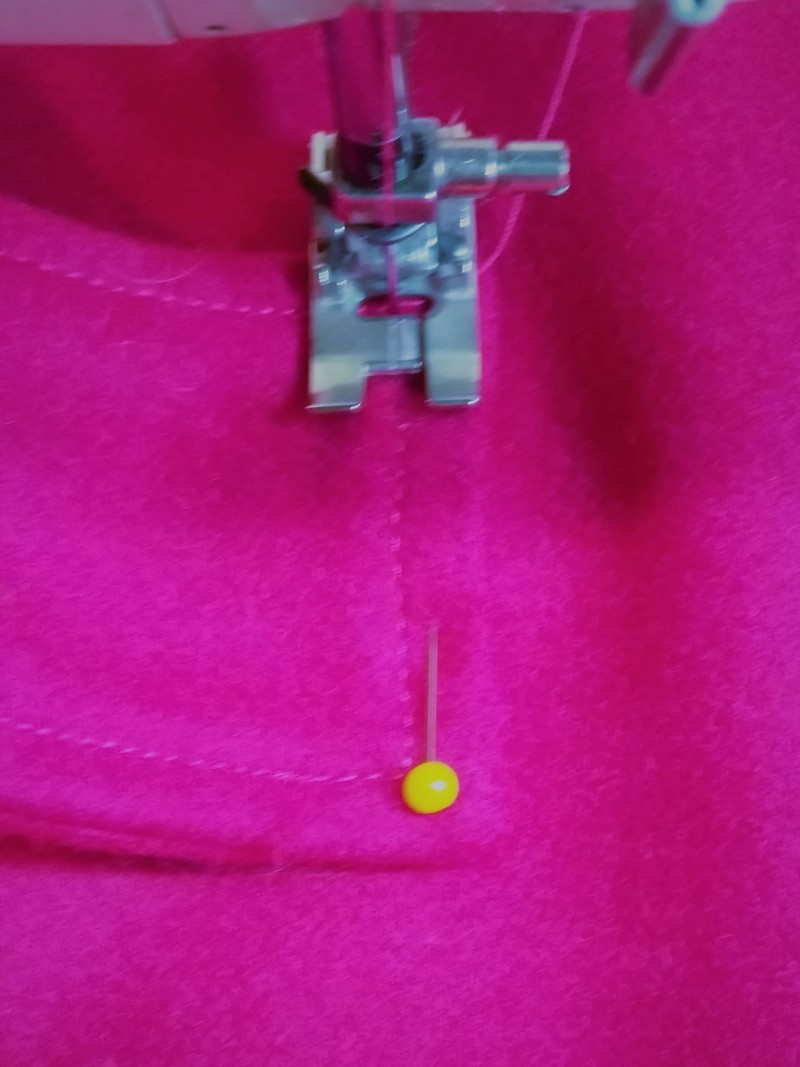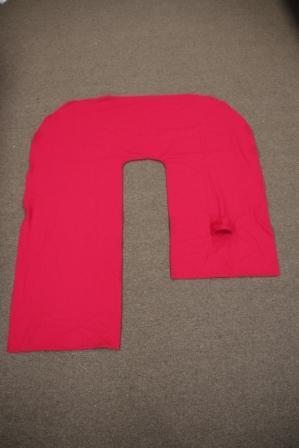 It's as Easy as that!! Whoop whoop, you've got yourself a brand new practical, stylish wrap for everyday wear!