HOW TO MEASURE WINDOWS FOR CURTAINS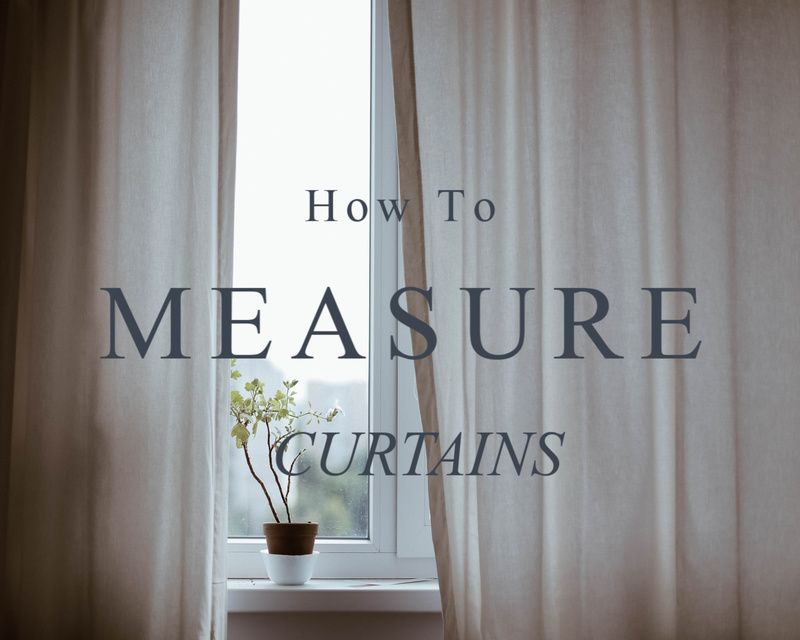 Our most common question asked about curtaining is "How much do I need?" Our lovely Bruce has a quick and easy (so long as you have a calculator!) equation to sort it out.
The first thing you want to do is measure the width of your curtain rod (not the width of your window!) . Decide how "Full" you want your curtains to be. Our general rule of thumb is to double the width of the curtain rod. This will give you the width of your finished curtain.
For example if the window below was 1.5 metres wide then we would want a curtain that was at least 3 metres wide. The fullness is important for keeping in warmth and keeping out light (plus fuller curtains look lush!).
1.5 metres (the width of rod) x 2 (for fullness) = 3 metres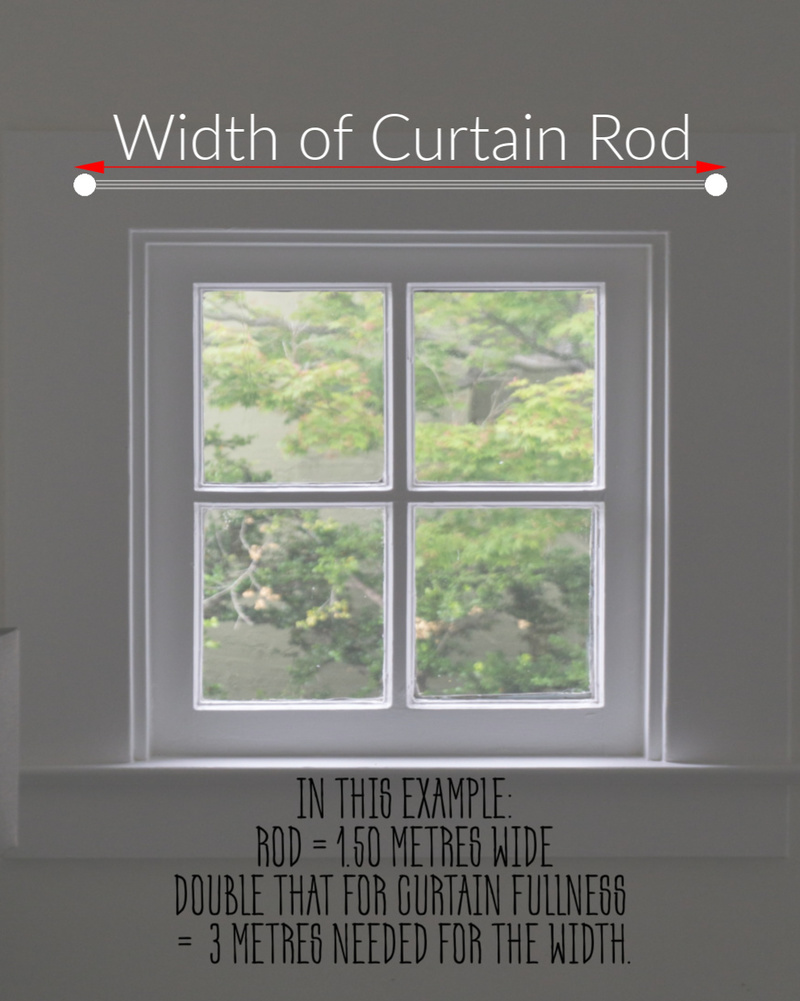 You next need to work out the number of drops needed.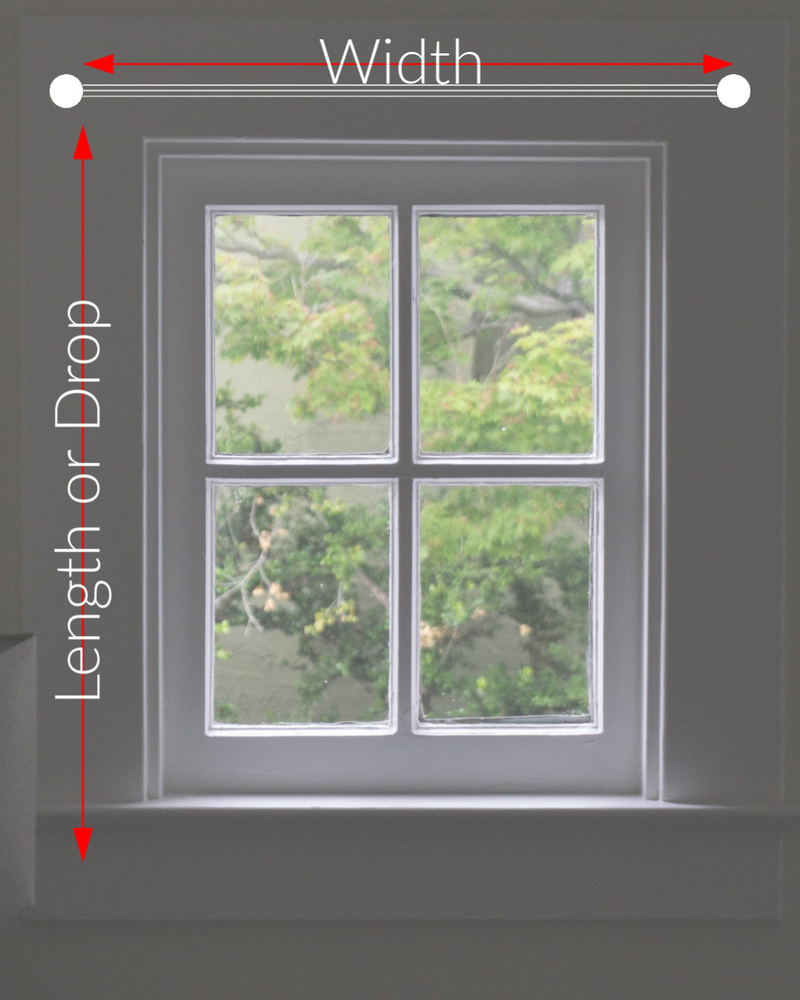 Divide your curtain width number by the width of your chosen fabric. So if I was using our lovely Leaf Striped Curtaining (https://www.backstreetbargains.co.nz/products/striped-curtaining-leaf?taxon_id=142) which is 150cm (or 1.5 metres) wide then my equation will look like this:
3 metres (the total width of curtaining needed) divided by 1.5 (the width of the fabric) = 2 drops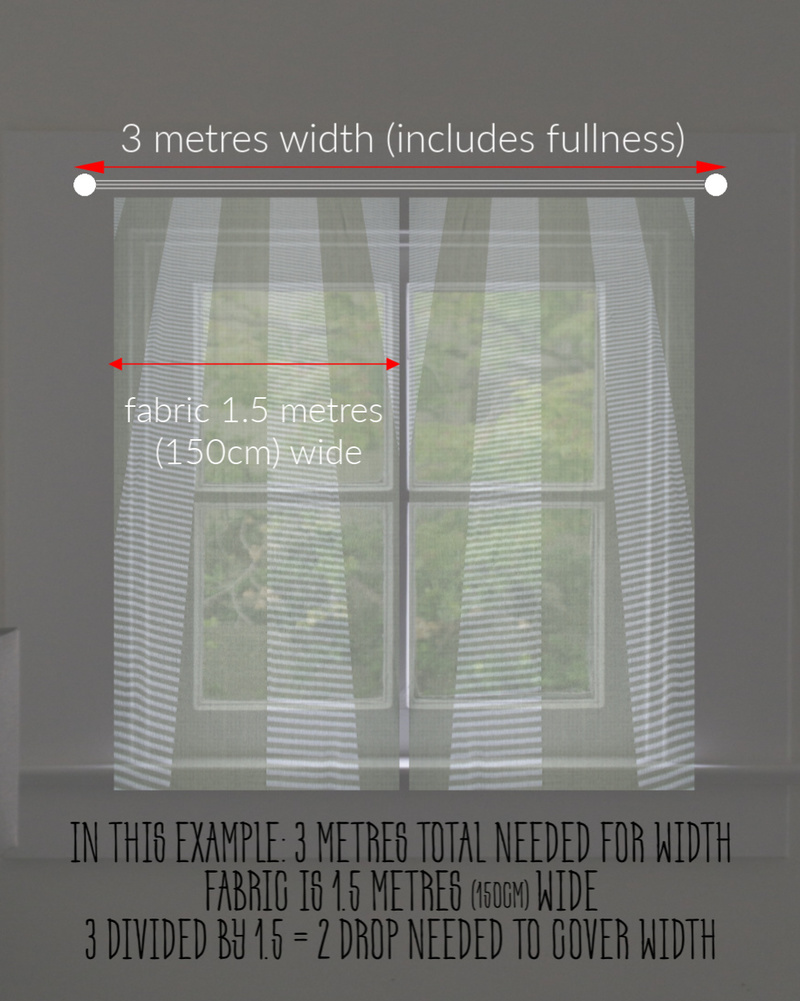 If your width equation doesn't split easily, say if your total width needed was 2.3 metres and your fabric is 1.3metres wide which would mean you need 1.76 drops, just round the numbers up or down to suit. In this example you would have two drops for a nice full curtain.
Once you know how many drops you need, it's time to work out the length of your curtains. Depending on the style of curtain and the room it's in you may want a curtain that finishes just below the window sill, or goes down to the floor or ends somewhere in between. It's important to remember to add meterage for your hems and seams.
In our example, the curtains finish just under the window sill. From the curtain rod to under the sill it is 2.3 metres. If we add on 20 cm for top and bottom hems (10cm each) we need a total of 2.5 metres in length. Multiply this number by the number of drops needed, in this case 2 drops.
2.5 metres (total length of curtain) X 2 drops = 5 metres in total needed to make curtains for this window.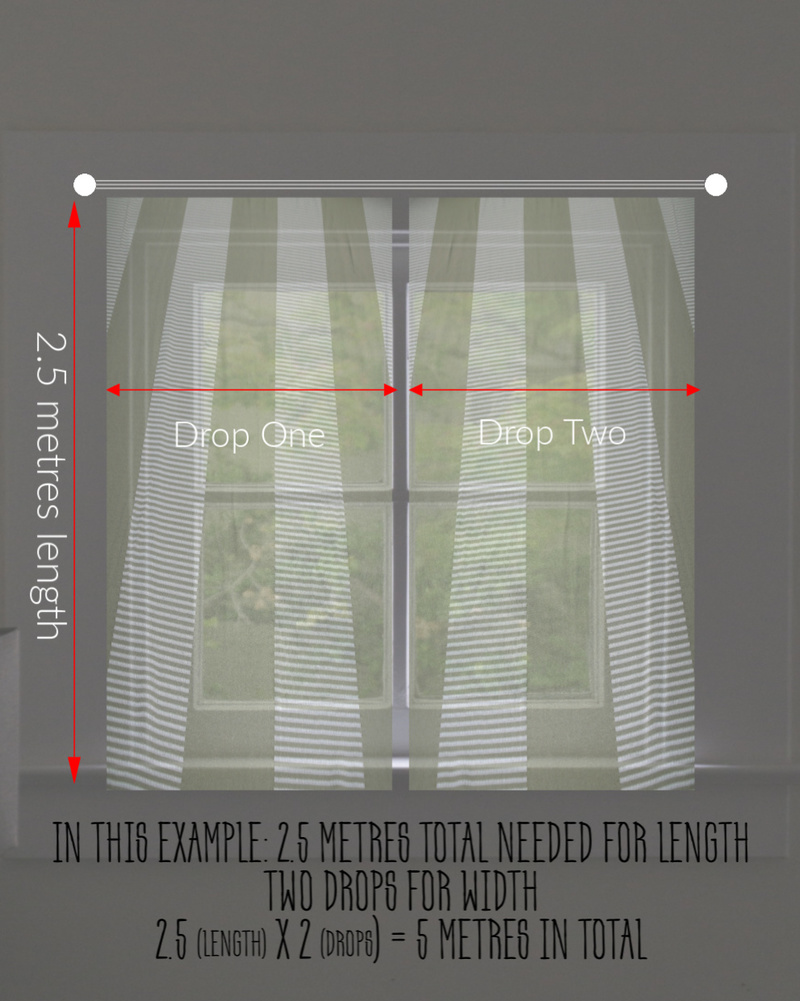 Happy Sewing!