"Thinking Mary Poppins" Wine Embroidered Chiffon
Details:
Product Composition: 100% Polyester, 145cm Wide.
Weight: 30GSM
Lightweight and drapey, this funky embroidered chiffon is for anyone who, just like Mary Poppins, knows who they are and what they're about! This sheer polyester fabric is perfect for dresses, tops and anything floaty! See image below for pattern size (ruler is 20cm wide).
BSB08811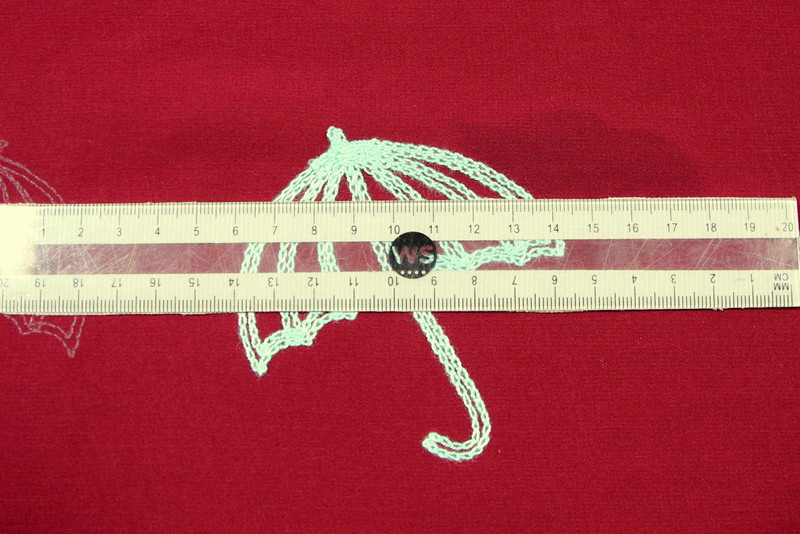 Look for similar items