Blue-berry Tones Batik Cotton Print
Details:
Composition: 100% Cotton. Width: 114cm
Fabric Weight: 158 GSM
The vibrant patterns of this woven cotton is created using a wax-resist dyeing process which creates a "crackled" effect. Fabulous for clothing, quilts or as a pop-of-colour lining. See image below for pattern size (ruler is 20cm wide).
BSB08747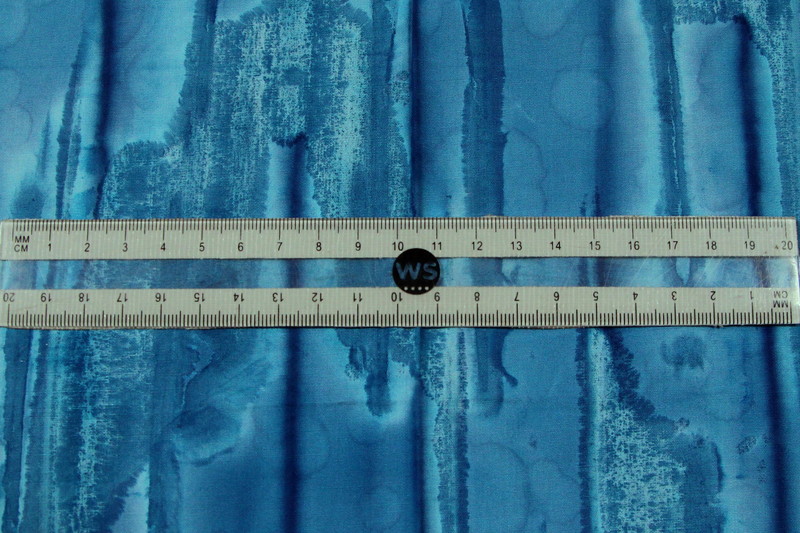 Look for similar items