Ivory & Black Striped Sheer Linen Blend
Details:
Product Composition: 55% Linen & 45% Cotton. Width - 145cm
Weight - 60gsm. Stripes run the length of the fabric.
Classic woven linen sheer, a great option for tops, shift dresses, wide legged pants and overalls. See image below for pattern size (ruler is 20cm wide).
BSB08198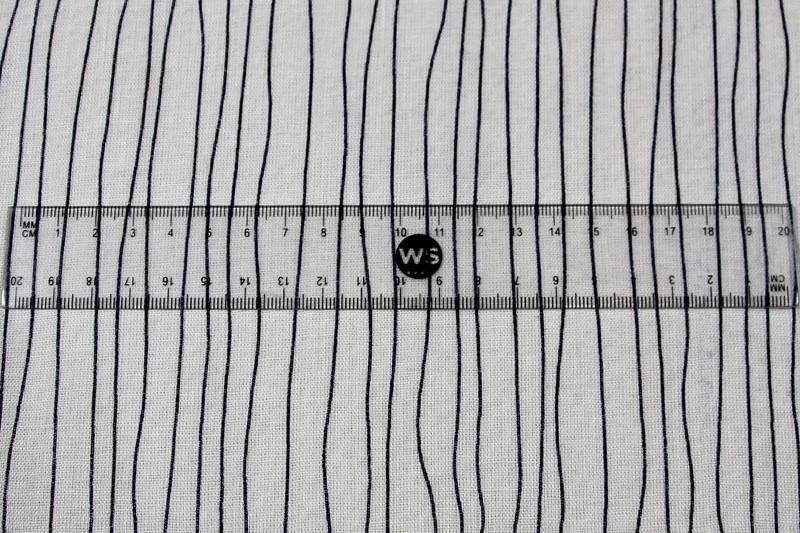 Look for similar items