* REMNANT - Brown Weave Print Waterproofed & UV Coated Canvas
Details:
REMNANT - This is a 0.7m end of roll piece with an additional 4.5m or 0.4m strip attached. Normally $11.95 per metre! Now reduced to clear!
Product Composition: 100% Polyester. Width: 140cm
Fabric Weight: 200 GSM
Just in time for summer! This waterproof polyester is a woven fabric with a UV coating. It is great for blinds, squabs and outdoor furniture coverings. See image below for pattern size (ruler is 20cm wide).
BSB08227R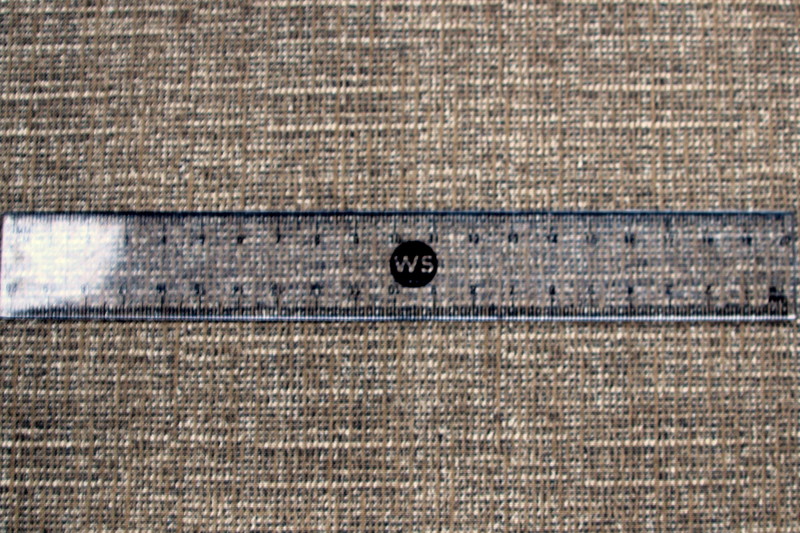 Look for similar items