Traditional Designs of Aotearoa - Lime
Details:
Product Composition: 100% Cotton, 112cm Wide.
We are in love with this new design. Perfect for kapahaka costuming. A polynesian influence whether you're making cushions, or trimming dresses and shirts or even a lavalava for the beach! See image below for pattern size (ruler is 20cm wide).
BSB08430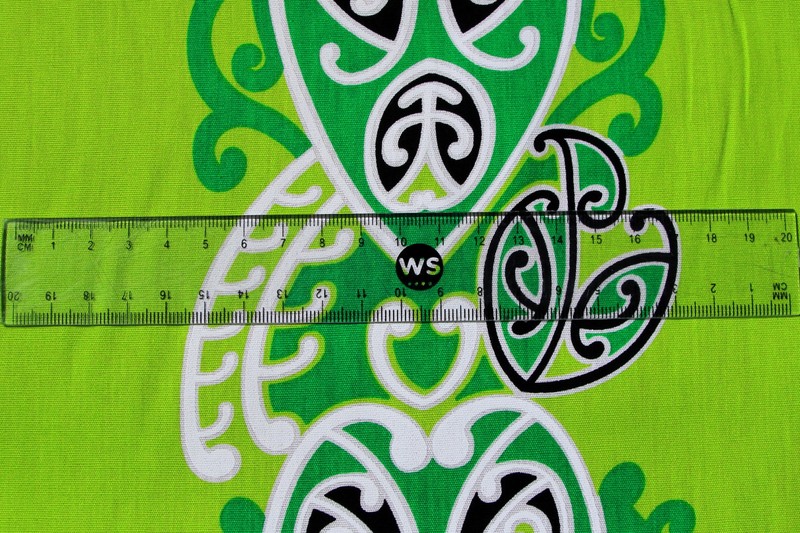 Look for similar items